Be One Step Ahead Of Everyone Else
Take your action now and take a step closer to getting your dream job!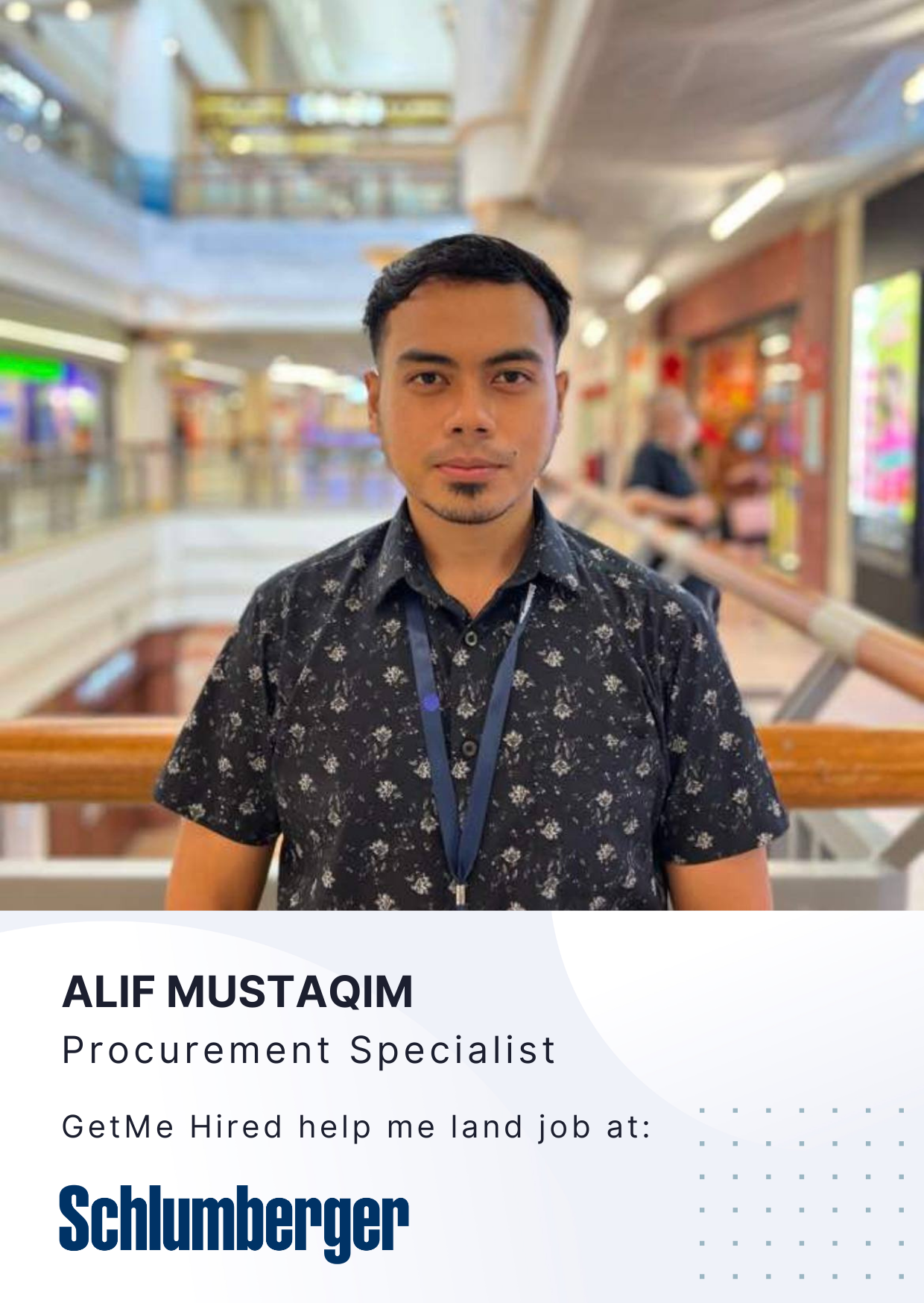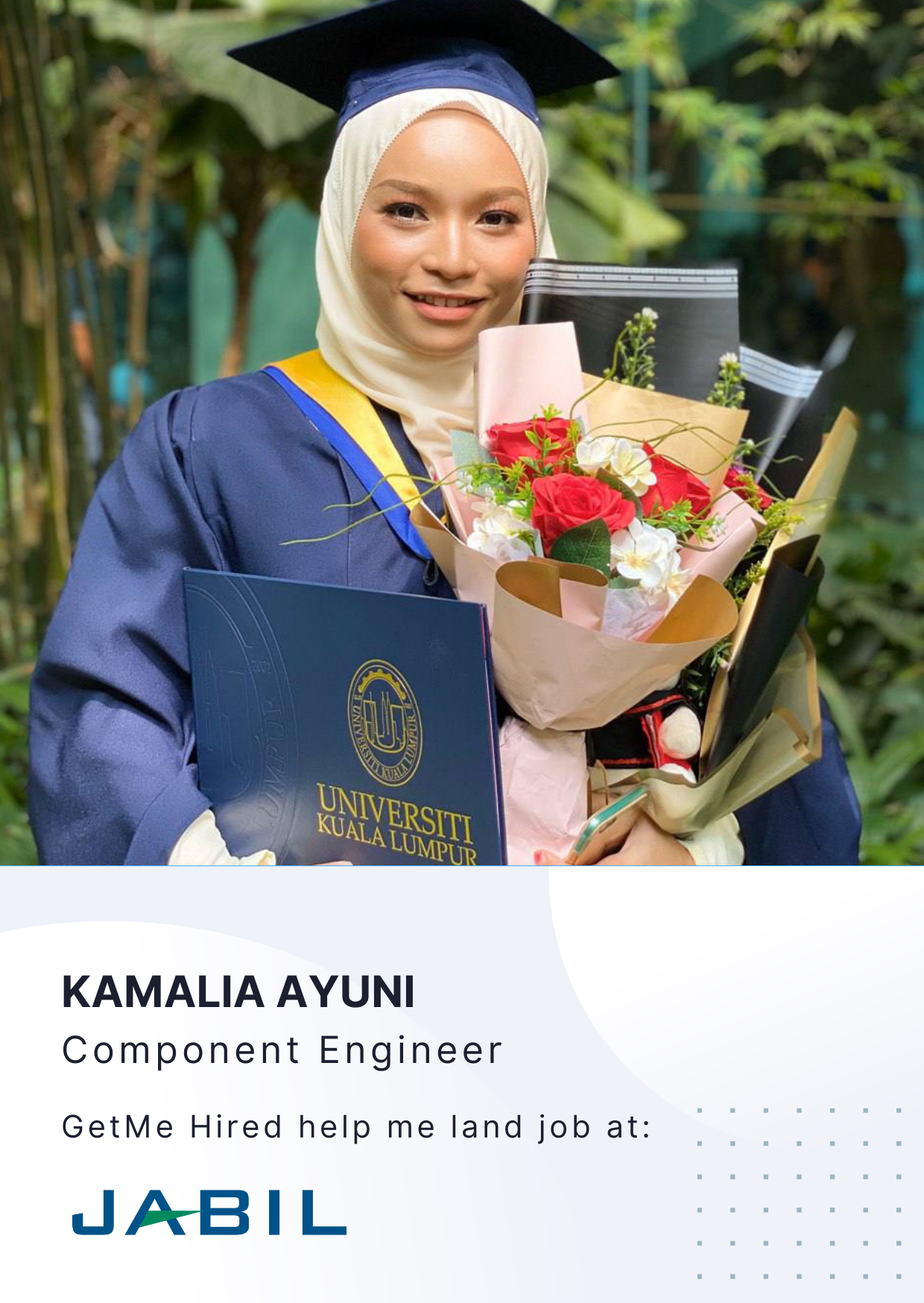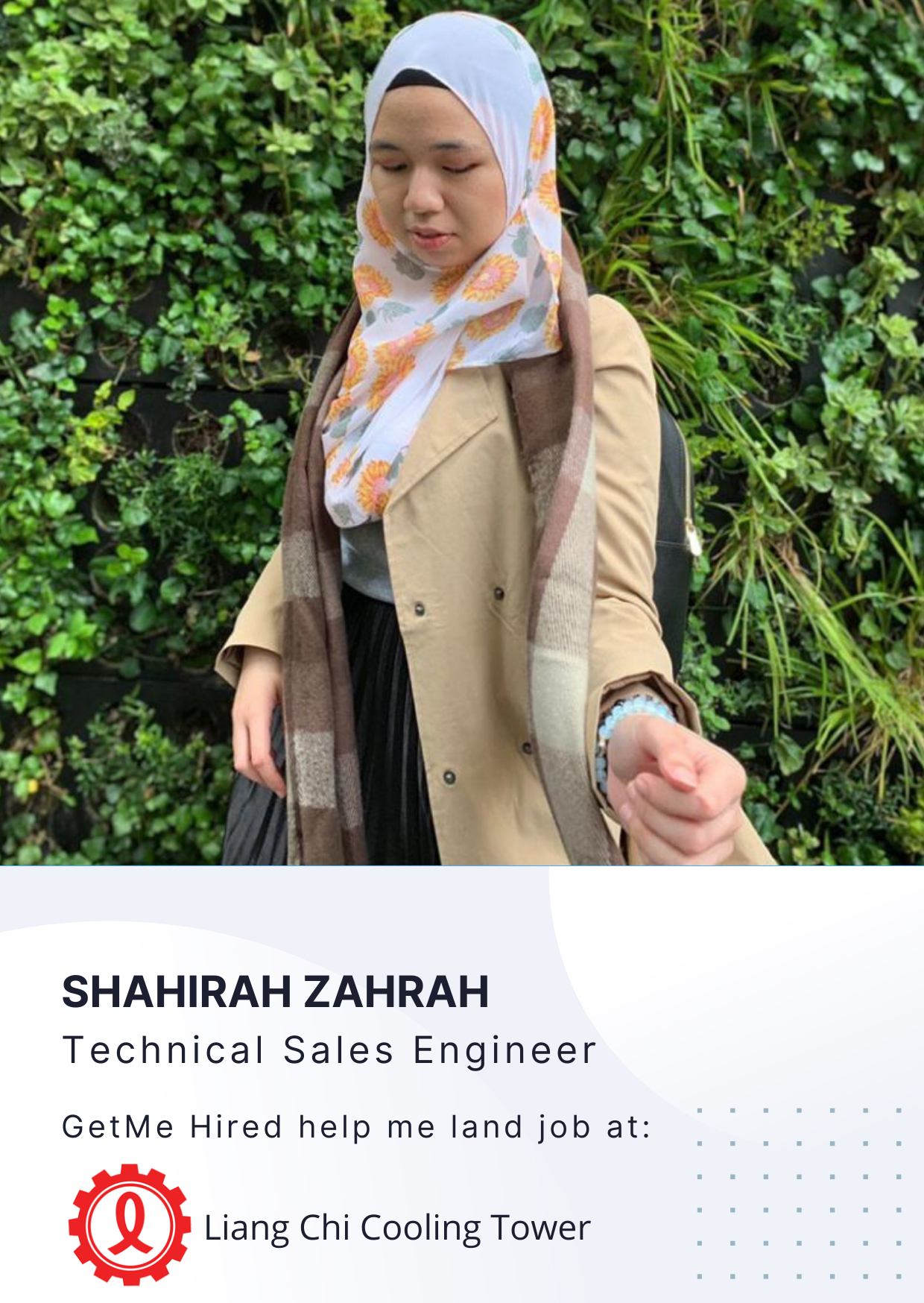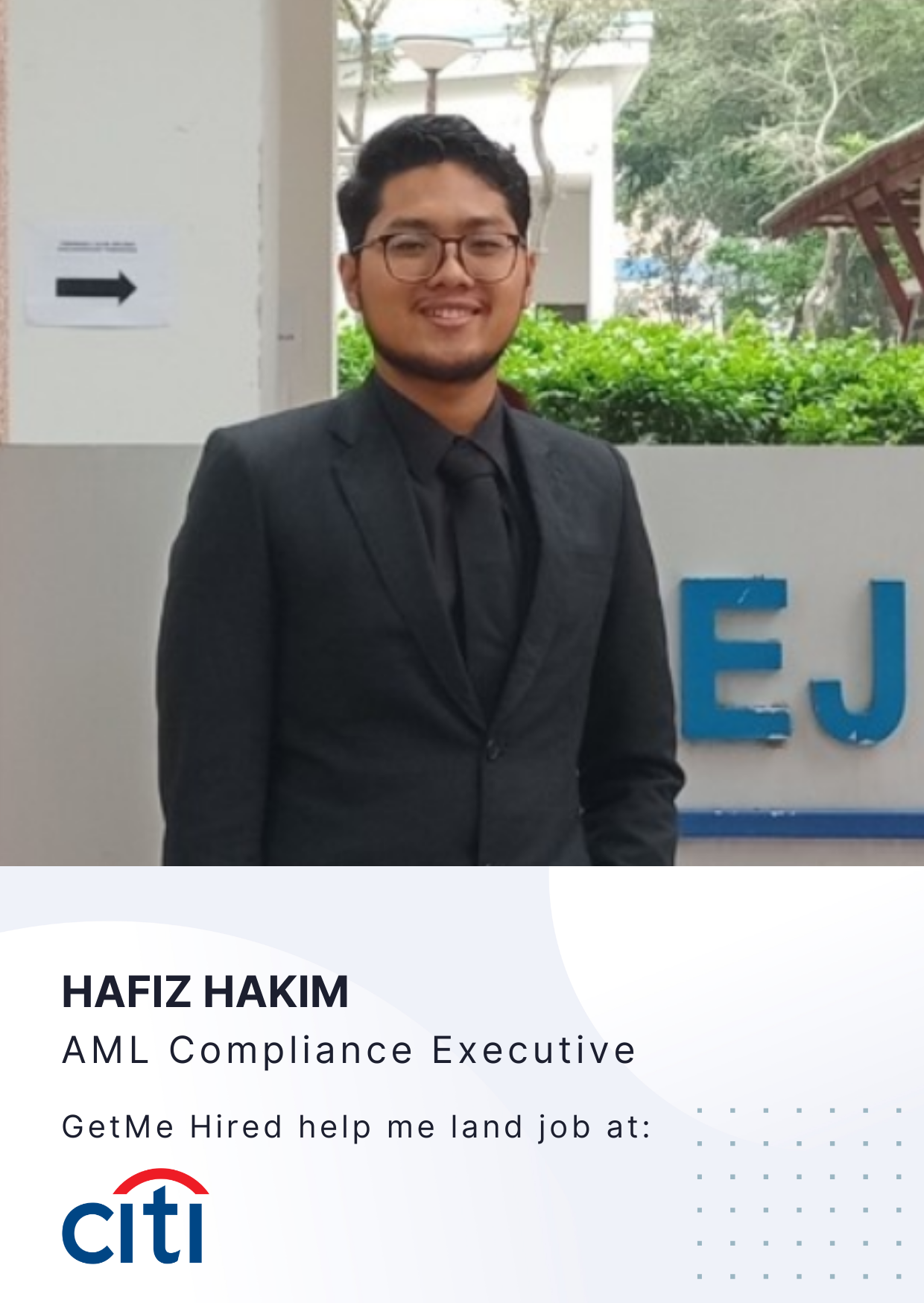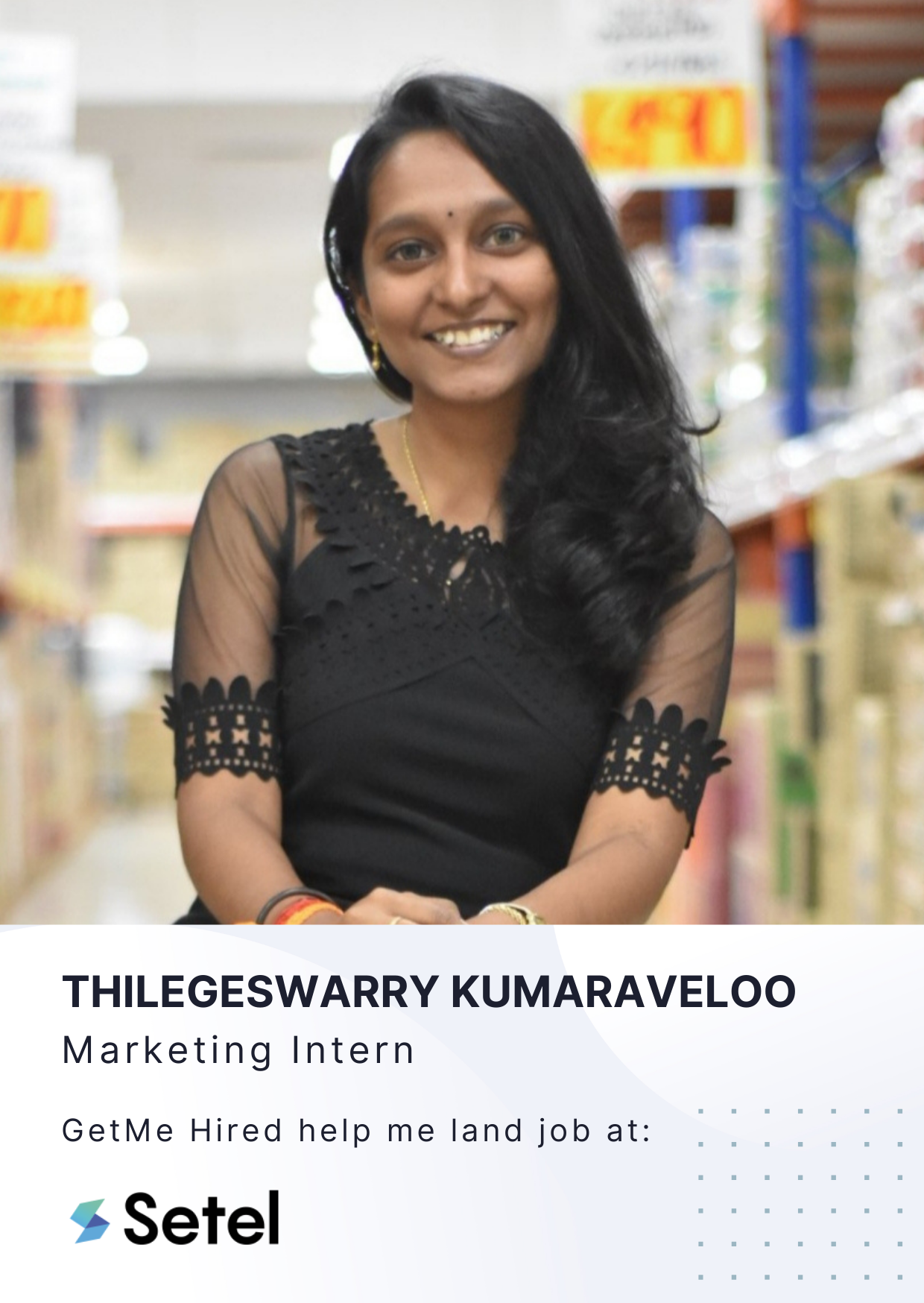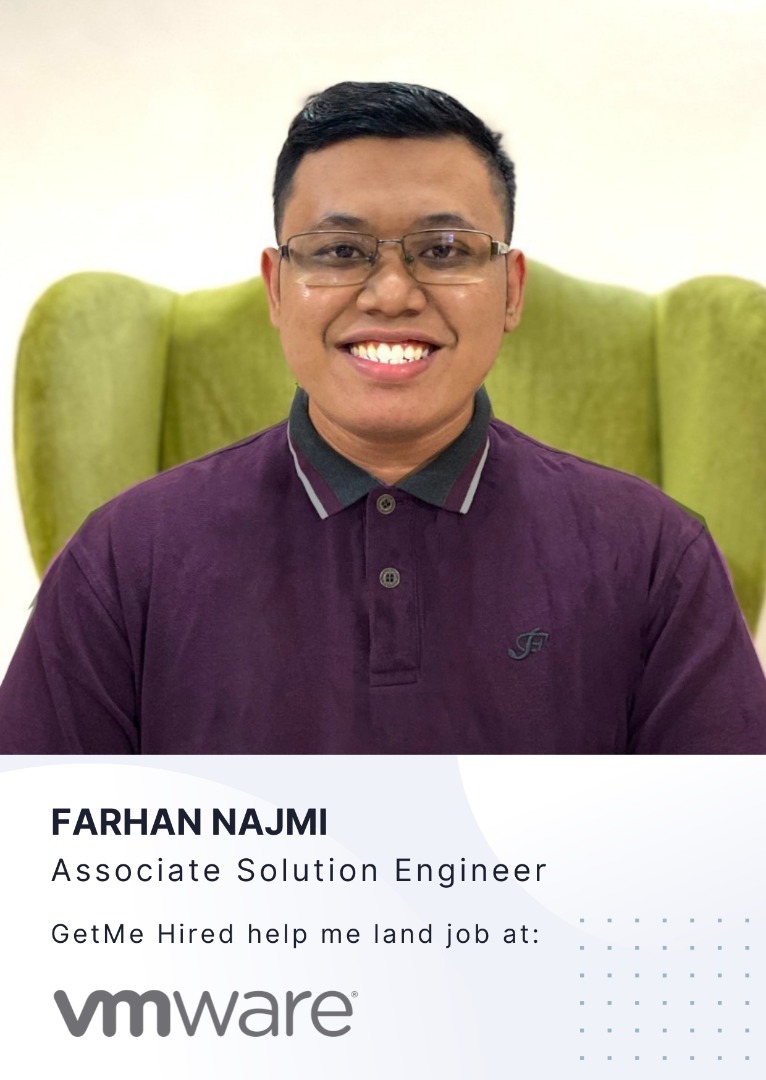 Why Infographic Resume is bad and
you should use our ATS CV instead?
If You Have Tried Everything Else And Still Can't Get A Job, This Is The Last Option You Need.
Let's our magic works on your CV!
We Have Helped Our Clients Land Job Offer At...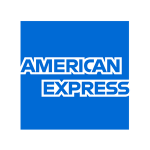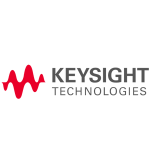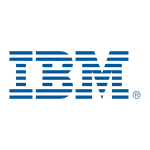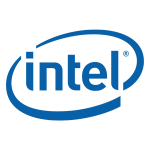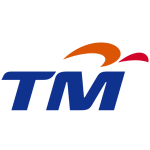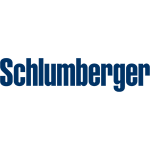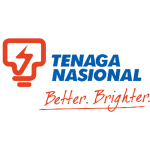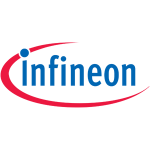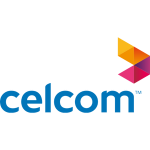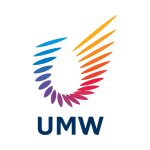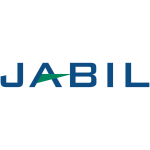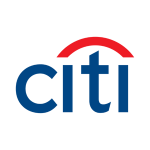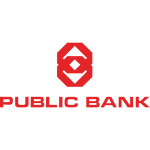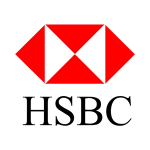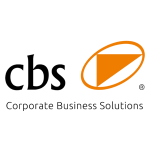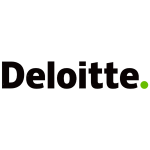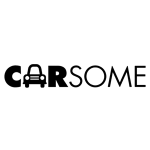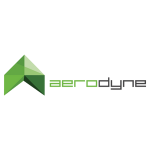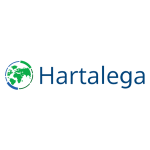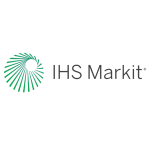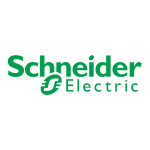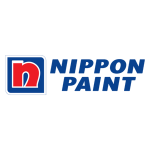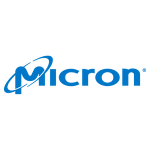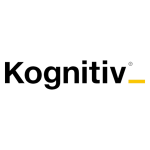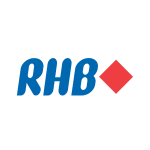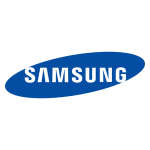 Why GetMe Hired CV focus more on content rather than design?
The Perks Being Our Customer.
Get Access To Our Tips And Tricks On Our Member Site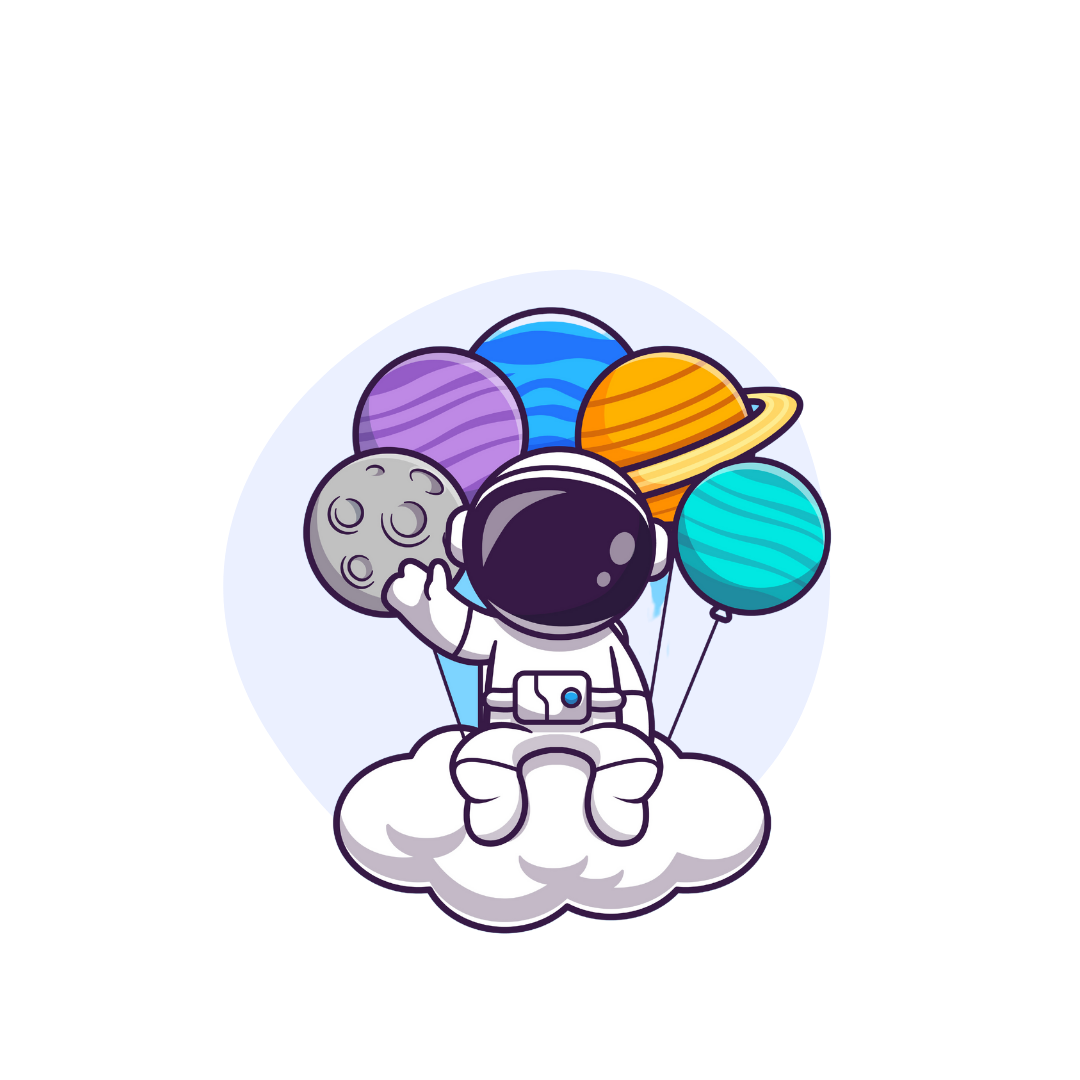 Get Faster Update of Vacancies On Our Discord
Get Career Advice From Us
GetMe Hired Customer Success Stories
"I have interviewed with two overseas company. One from Singapore and one from the UK. Thanks to your service, I got both of them! I decided to go for SG since its closer to home. I'm so grateful that I came across your service, your template and proofreading is TOP NOTCH! I would highly recommend to anyone's who is job hunting at the moment! Just give GetMe Hired a chance and you wont regret! Cant wait to start this my new journey at a different country! From RM4200 in MY to SGD 4500 in SG. Thanks to GetMe Hired service! – Izham"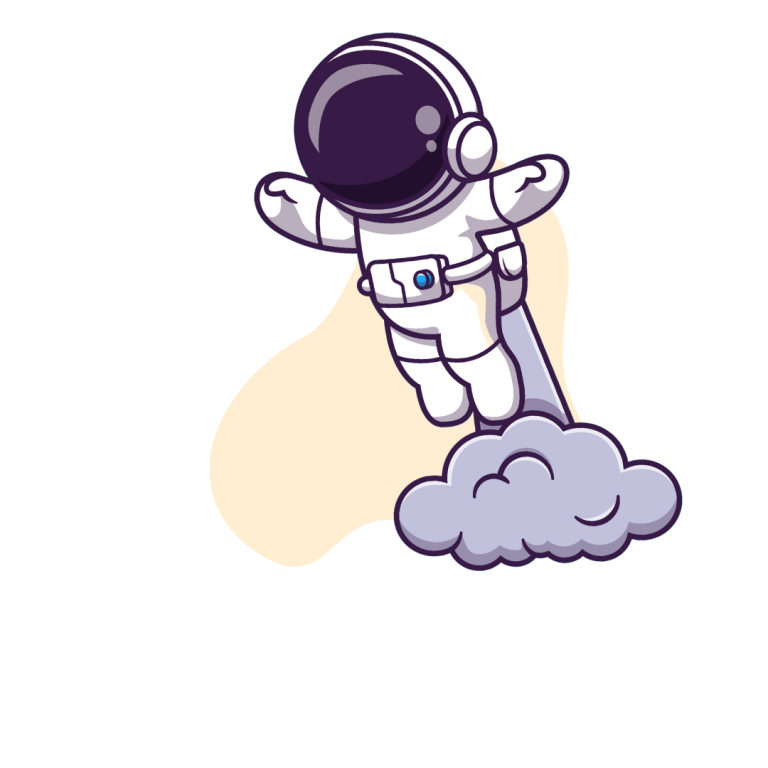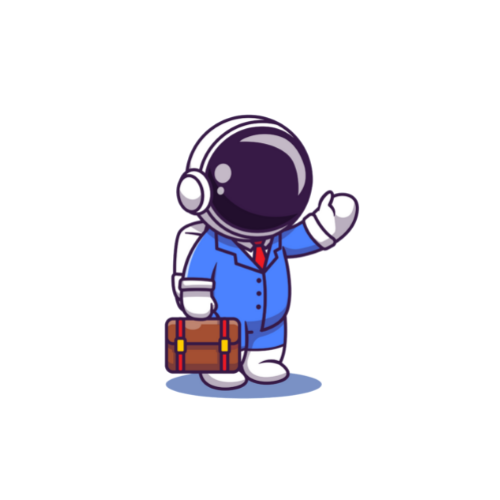 We are happy to share that one of our customers successfully landed a job at AmBank as a Graduate Digital Executive
Hi, I just wanna say thank you for existing and providing the service. I've been job hunting since I graduated in 2020 and been fixing my CV almost every week until I found your service at Twitter. Long story short, I've been accepted to work at AmBank as a Graduate Digital Executive under a program called AmDigital Graduate Program and will start working at 9/5/22, after Raya. Again, thank you so much. I wish you all the best and may your business keep growing. Cheers! - Hadri
This is Alamin, a graduate From Universiti Malaya. He Is one of our customers who took
ATS-Friendly CV Writing And successfully landed a job at Public Bank.
I would like to say that this is not like an usual CV writing services out there. While I stumbled upon these kind of services where they have almost similar templates, with varieties of colours to choose. Meanwhile, your service focus on what's matter: content and professionalism. Funny that I just found out about how there's certain CV that is an ATS Friendly, and my previous resume was not meeting that standard. Your writing now have changed my CV to a better and improved it to a greater heights, where all the keywords were highlighted. I felt more confident with the new look. Thank you! - Alamin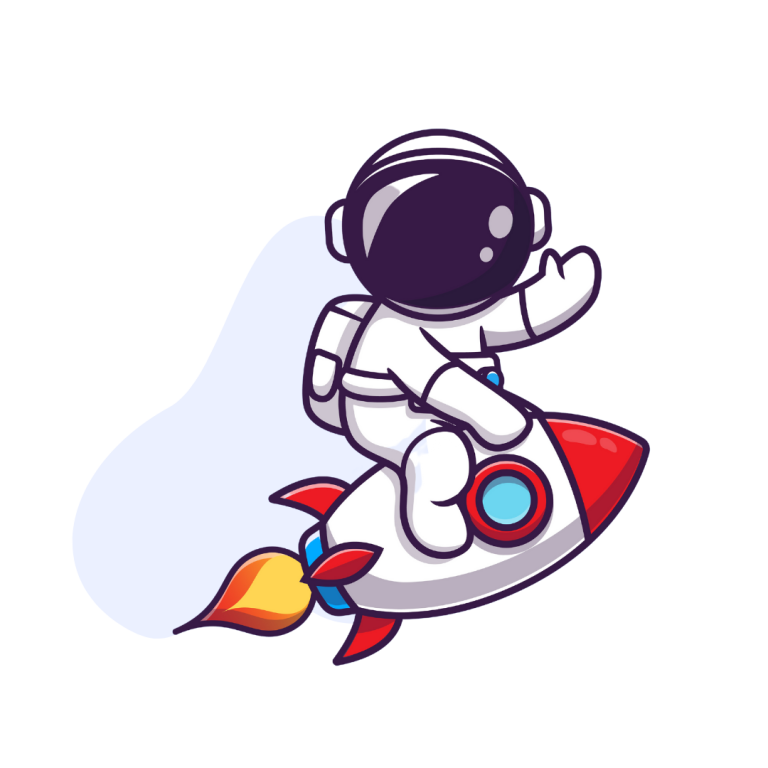 I already secure my dream job!! At Infineon Melaka as Apprentice Engineer. Thanks for the superb CV, with that I got 6 times interview call up
I thought it's just enough for me to write my own cv and detailed out every thing I did. Thought tweaking the sentences wont be any difference. But I was wrong. You need someone who skilled enough to describe your skills and talent in a very persuasive and persistant way. That way, the hiring manager will fall to your trap.
Hello just to let you know that I have landed a job as a junior executive somewhere in Kerteh. Thanks a lot for the tip and the coaching. You guys are the best, really. 11/10 would recommend!
Before this I dont know how to arrange/structure my CV, just following sample from the internet. I think I get more than what I pay. I didn't expect that I will received more than I imagine.